I am not a "beauty blogger" whatsoever, but I wanted to share with you guys one of my all time favourite looks… The smokey eye!!! This look will never go out of style! It makes your eyes POP and looks good on everyone!
READ ARTICLE »
It's officially Fall! Aka, soup season. Though I am definitely more of a summer person, I do love Fall because of all the amazing soups. One of my favorites being French Onion! I was super excited to do this particular challenge because French Onion Soup is so hearty and is... View Article
READ ARTICLE »
Cedar Creek Winery's highly anticipated new tasing room has finally opened! Check it out!
READ ARTICLE »
Even though I'm a big eater-outer, during the week days I try to my best to home make my lunches for work. Meal prepping can get boring super quickly though. It sounds great on paper but coming up with different dishes to make gets tricky! We all need some variety.... View Article
READ ARTICLE »
During the month of August, what better than to investigate the best sangrias in Kelowna?! It is summer, it is hot; nothing can beat sipping a refreshing sangria, on a patio, in the Okanagan! Although there are many establishments making excellent sangrias in Kelowna, I chose these three local spots. ... View Article
READ ARTICLE »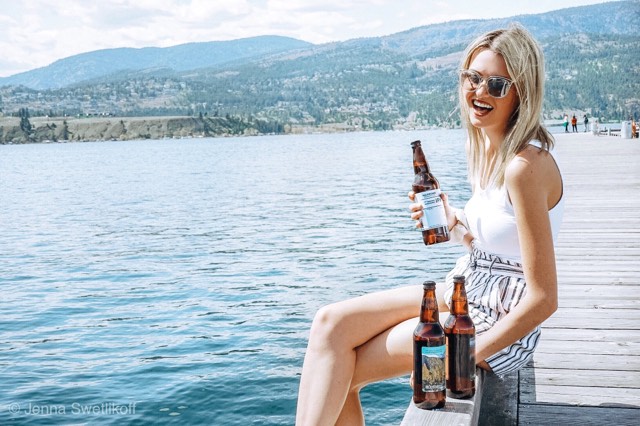 The craft beer scene has really exploded! While Kelowna is home to several breweries that I love, Nelson, has one of my favorites, BackRoads Brewing! Situated in the heart of Nelson's Baker Street, BackRoads not only brews excellent beer, but also provides a great environment.  I love the chill and... View Article
READ ARTICLE »
One of my favorite things to do with my roommates is to grab a bottle of wine (or two) 😉 of Cedar Creek Wine and hang out! Whether it's watching Netflix, on the patio, or by the pool…wine is a must!
READ ARTICLE »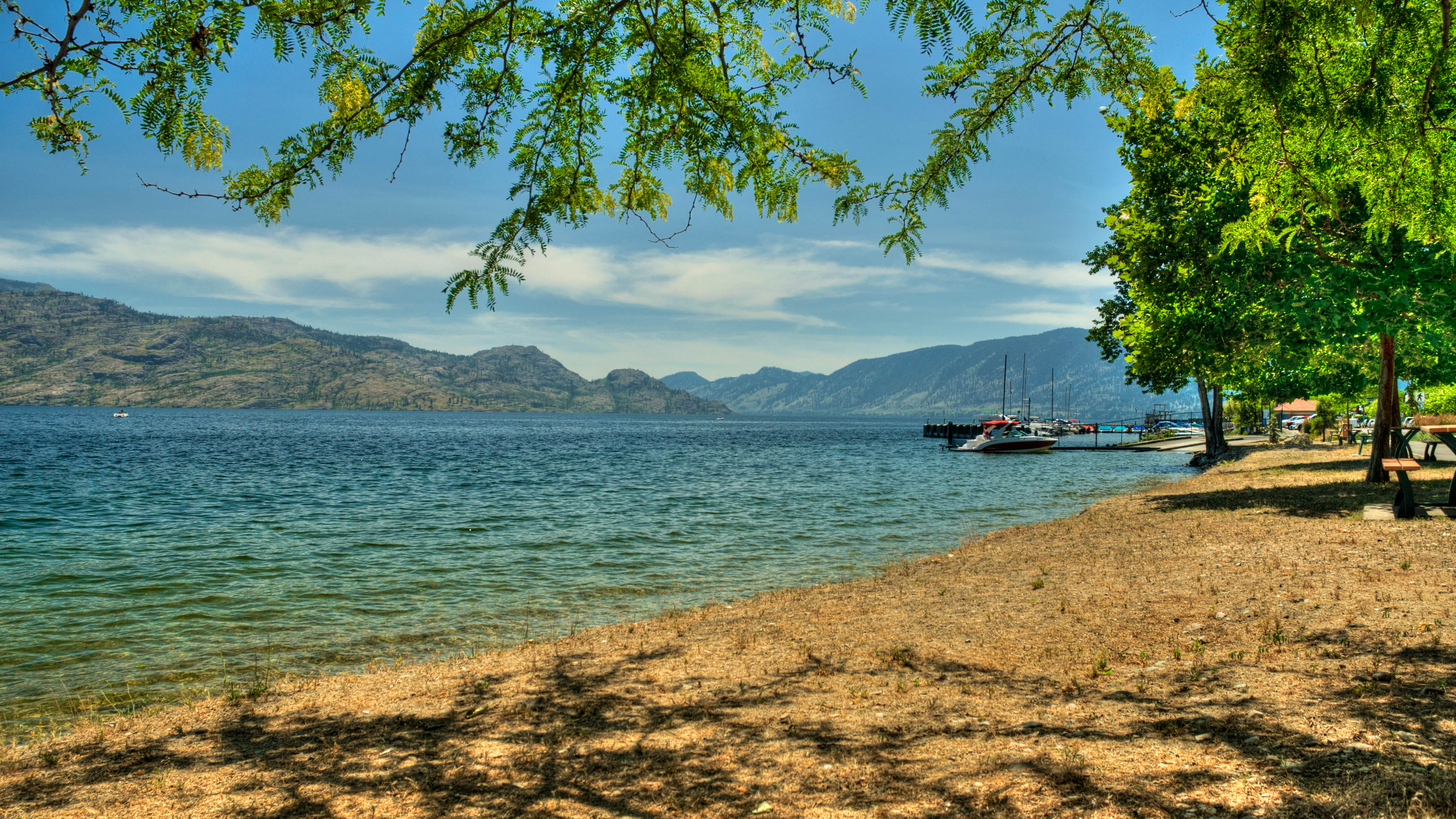 One of the most asked questions I receive from my followers is: "where do I recommend to eat in Kelowna?" or "what fun activities are there to do?" I LOVE answering these questions as I was born and raised in Kelowna and am on top of the scene out here. I've compiled... View Article
READ ARTICLE »
Second restaurant of the #stuffwithsvetsangriachallenge – Eldorado
READ ARTICLE »
You guys know I'm a big "foodie" and am always on the prowl for a new restaurant experience in Kelowna. So when I came across bin 4 Burger Lounge, I instantly zoomed over there to see what's going on! bin 4 is a burger lounge that has five locations in... View Article
READ ARTICLE »