Sparkly Dresses for the Holiday Party
It's the most wonderful time of the year….  FOR FASHION!
With holidays, come parties! I find this time of the year so much fun when it comes to apparel – there's a million excuses to glam it up!
One of my favorite holidays looks is…a sparkly dress! Sparkly dresses are such a show stopper. Sparkles, sequins, beads, there's so many different styles to choose from. Whether you're wearing a sparkly dress to a Christmas party, NYE, or any special occasion, nobody will miss you in a number like one of these!
Below are some of my fav sparkly dresses that are perfect for the holiday party. Check them out!
This is an amazing piece from Blonde! I always envision this piece to be the perfect NYE dress! Nothing screams New Year's Eve more than black and gold!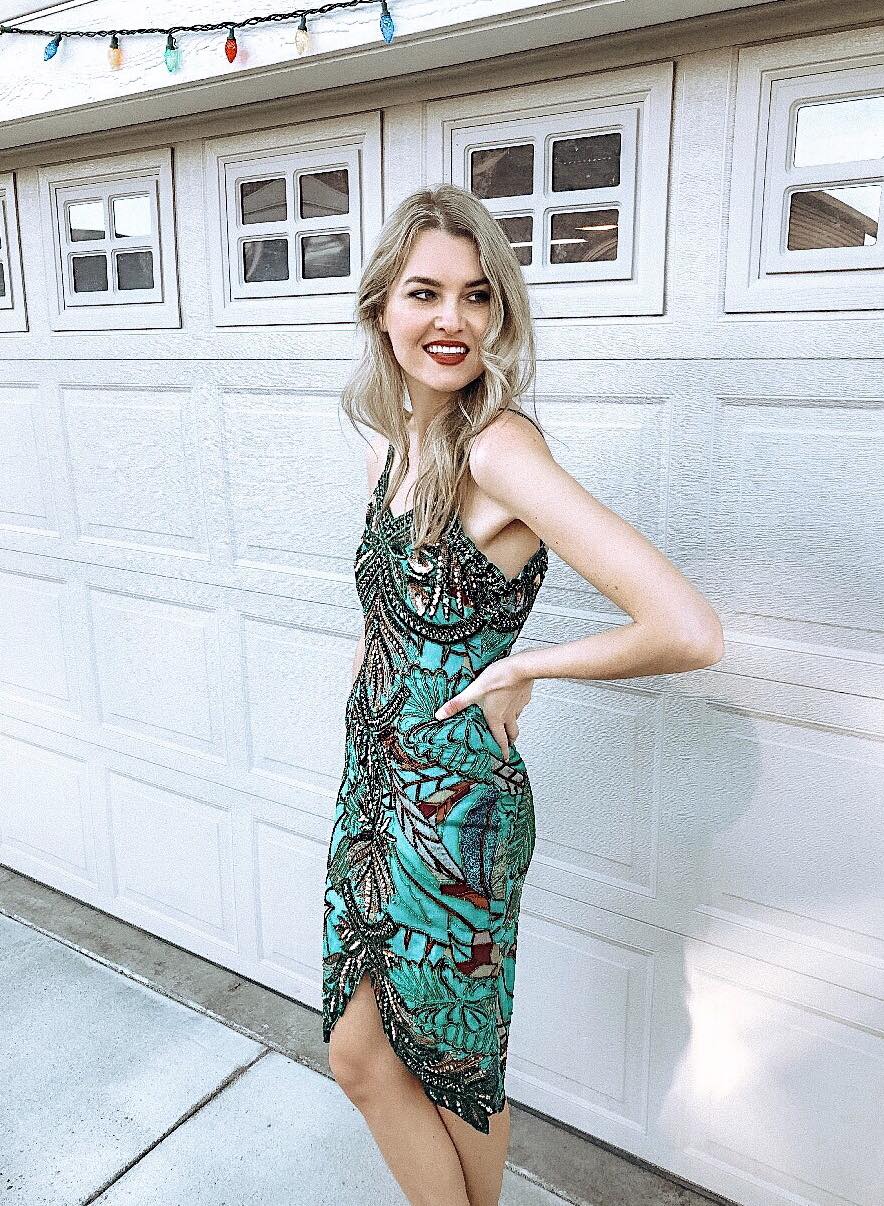 I love this vintage look from Georgie Girl! It's the color green so I definitely think it's a bold Christmas party dress! I'm obsessed with the beading and love how it fits all the right curves.

This is a dress that you can't be missed in! It's so sparkly and I'm a huge fan of the detail, love an open back!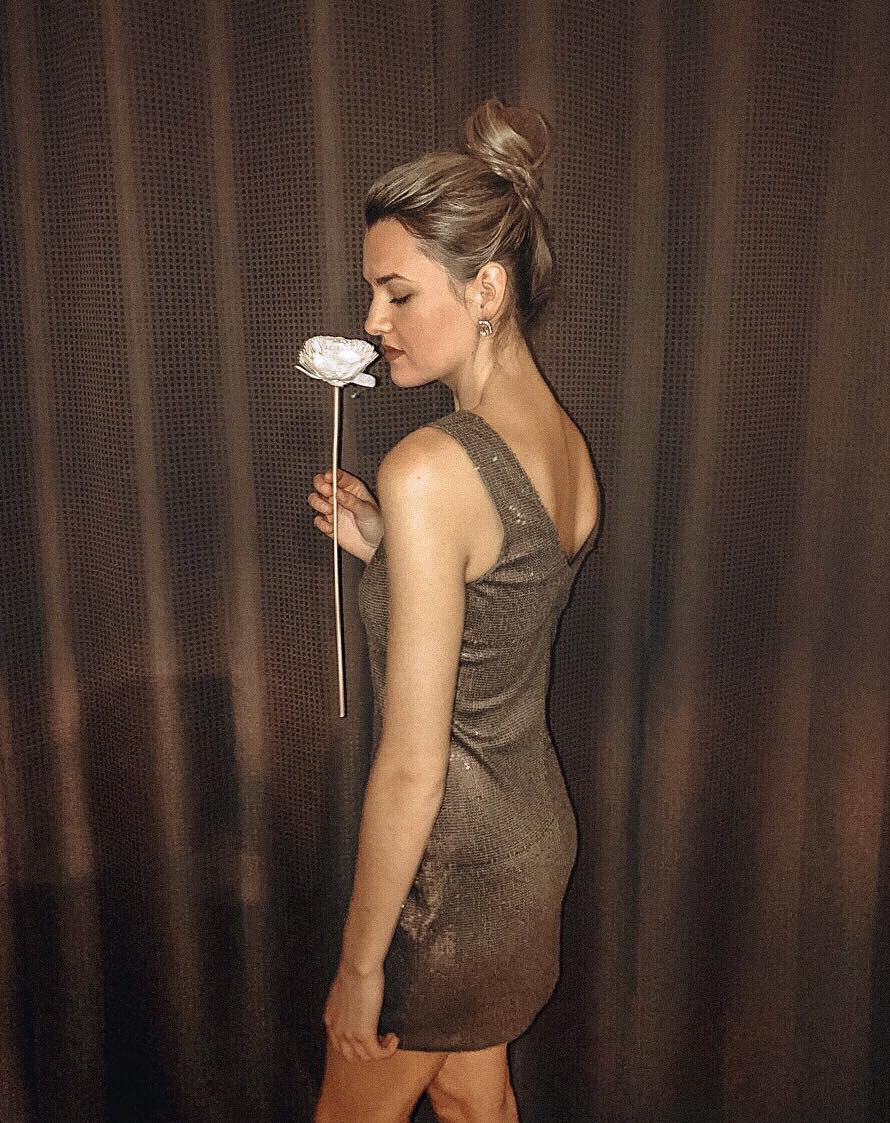 Will you accept this rose? Ha, ha! This dress still has that sparkle vibe but is definitely not as "loud" as some of the other dresses. This is the perfect sparkly dress that isn't TOO sparkly!
Here are some awesome sparkly dresses that I picked out for you!
Knock 'em dead at your holiday parties!
-Jenna xoxo