5 Ways to Celebrate New Year's Eve
Who is ready to ring in the New Year?!
December 31st is a day of the year that symbolizes new beginnings, resolutions, and being with your loved ones.
Over the years, I have been okay with not making New Year's Eve a huge deal. But that being said, I definitely don't want to be alone on that night. Who does?
It's tough coming up with activities to do for NYE so I've come up with a few ideas to help you plan.
Below are 5 suggestions I've come up with to celebrate New Year's Eve:
---
Champagne/Wine Tasting Party
When I think of NYE I think of BUBBLY. Popping a good bottle of champagne and cheer-sing with your pals is what I think of when the clock strikes midnight. If you're looking for a great bottle, my favorite is Summerhill's Cipes Brut. Invite a bunch of friends over and sample a whole bunch of different wines and champagne!
A three course dinner at a restaurant
Many restaurants tend to hold some kind of NYE special with an exclusive menu. Gather a couple friends or a date, make a reso, and head over to one of your fav local restaurants to indulge in a three course meal, wine, and you're good to go.
Going out to a local bar/club 
If you like to party the night away, most bars and clubs host some kind of NYE party with DJ's, music, and festive beverages! Here are a couple local events going on in Kelowna:
–New Year's Eve at BNA Brewing Co
–NYE Dinner & Dance at Craft Beer Market
–More
4. Throw your own New Year's Eve Party 
Stay in and skip worrying about finding a cab at the end of the night! I personally think it's fun to dress up for NYE so hosting a party with a great theme is always a blast. Some awesome NYE themes are: black and gold, old Hollywood glam, or masquerade.
5. Renting a limo and going wine tasting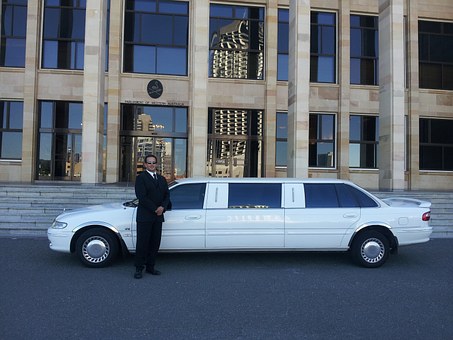 Grab a bunch of friends and split the cost on a limo and go wine tasting! I recently went wine tasting with Experience Wine Tours and it was so much fun!
Happy New Year's Eve! See you all in 2019 🙂
-Jenna xoxo