Last Minute Birthday Gift Guide
Let's face it. Buying a gift for somebody's birthday is very stressful!!!
You want to show that you love them with a great, thoughtful gift. But you don't know what the heck to get them.  You don't want to have to succumb to a gift card as gift cards are typically stereotyped as an impersonal gift. But you don't want to buy them something just to buy them something when you know they won't even end up using the gift or worse, re-gift it to someone else.
So if you're reading this because you're a big procrastinator when it comes to gift buying because you don't know what kind of gift to buy, no need to fret because I AM THE SAME!
If you've been following me for a while, you would've seen my "Christmas Gift Guide" I came out with back in December. After it's popularity, I choose to do a birthday guide edition because I know it's something that all people are constantly googling and struggling with, including myself.
I've gone ahead and made it easy for you. Next time it's your friend's birthday, you'll be stress-free.
Check out my list below:
---
Tupperware
Everybody has to make lunches for work. So what better than cute Tupperware containers? They have super cute ones at Indigo as shown in this photo. Glass Tupperware containers are also great.
2. High quality chocolate
No, not low quality overly sweet chocolate that you buy from the gas station. Treat your friend to high quality chocolate from your local chocolate store. A great local place in Kelowna is Karat Chocolate.
3. Leggings
Every girl loves leggings. Sweet Legs is a local company that sells theirs for 25 bucks. Pick a fun design and she'll love them!
4. Fresh flowers, plants, succulents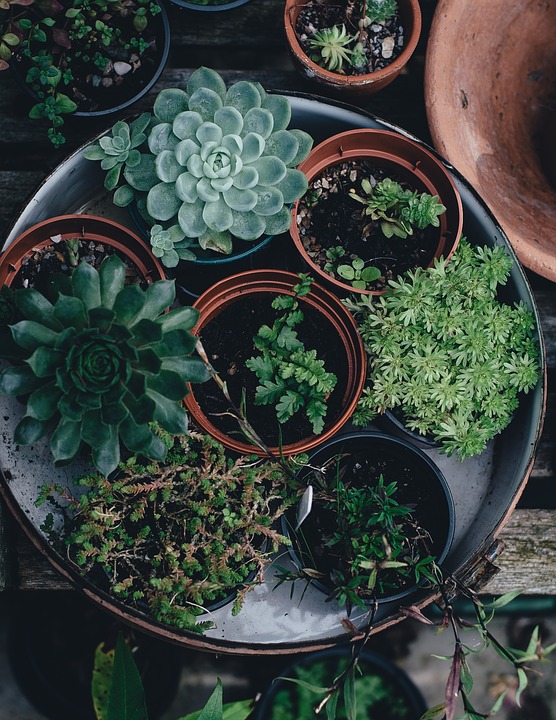 Head to your local floral shop and purchase some fresh flowers arranged in a beautiful vase. Succulents are great too as they can last for a long time. Every person loves freshness in their house – you can never go wrong with too many plants.
5. Wine glasses
Again, one can never have too many wine glasses. Buy them a high quality set and they'll last he or she for years!
6. Champagne or a great bottle of wine
Summerhill's Cipes Brut is one of my favorite choices of bubbly. Who doesn't appreciate good wine?
7. Shop state of grace products
Shop State of Grace is a great online company that sells super fun mugs, water bottles, and much more! All the products come with witty, sophisticated sayings written on them.
8. Cupcakes or macaroons
A great local shop for Cupcakes is Cupcasions here in Kelowna. Macaroons you can get from Sandrine Fresh Pastry and Chocolate.
9. Pedicure
This can go for both men and women. Pedicures are a great gift because a lot of people won't spend their money on pampering themselves. A pedi is such a great treat!
10.  Scrunchies
Chelsea King has super cute designs.
11. An all natural soy candle
Vancouver Candle Co is one of my favorite local brand of candles.
12. Diffuser
Saje carries the ultimate diffusers. They smell amazing!
---
There you have it! Hope this helps you in the future.
-Jenna xoxo