My most popular blogs of 2020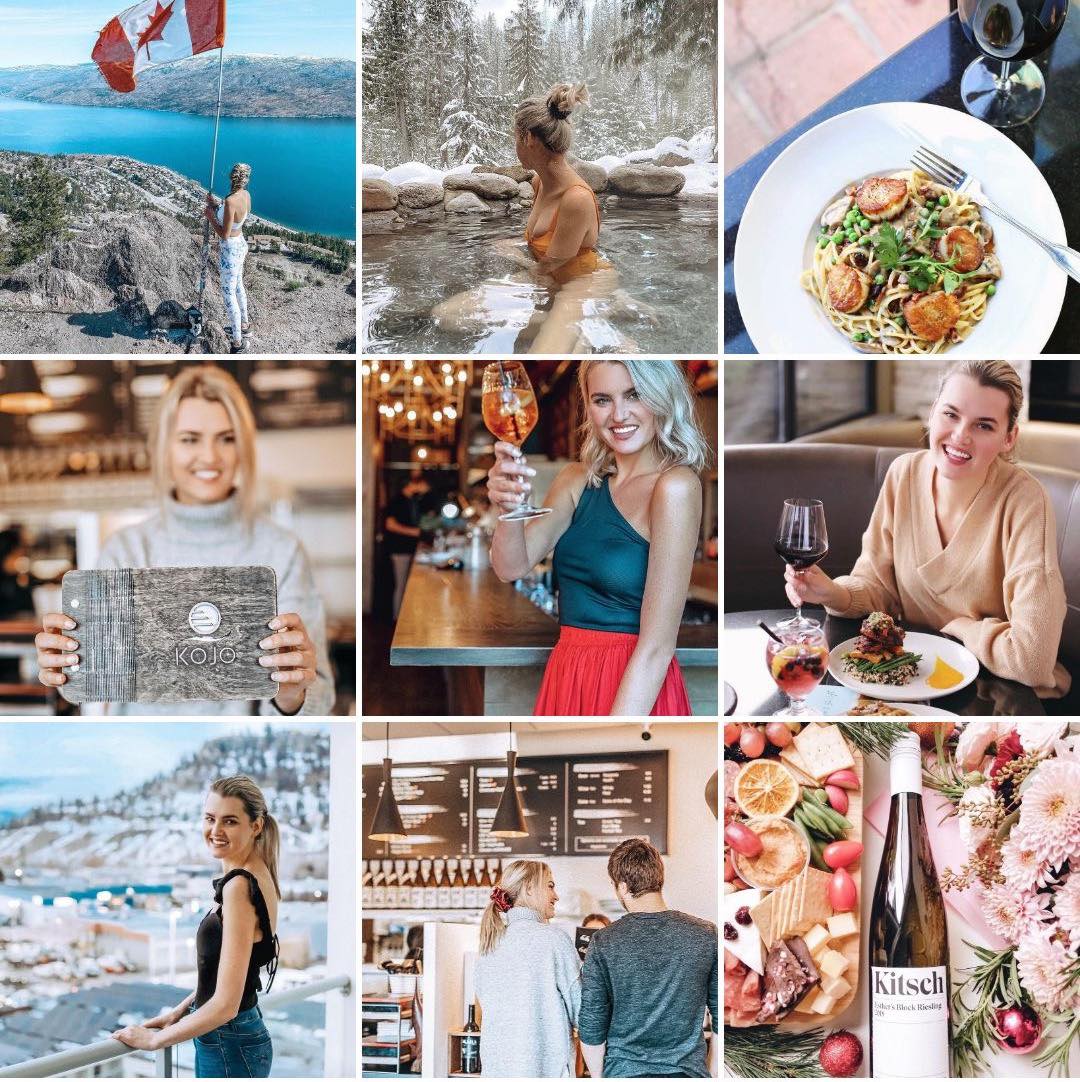 Can you believe 2020 is over?!
Today on my Instagram, I shared my top posts of 2020! "Top nine" is a trend where users share their top nine images from this last year. So I thought I might as well share my most popular and highest viewed blogs on StuffwithSvet this last year as well! These are in no particular order.
Check it out below!
---
---
---
---
My Key Lime Pie Recipe that almost tastes as good as the one at Cactus Club
---
---
---
---
There we have it! Can you guess what the top TWO blogs are? #1 by far is my key lime pie recipe! #2 is my top hiking spots around Kelowna! Other blogs that were super popular this year were my Covid NYE ideas, Jenna's Local Christmas Gift Guide, and Food Tour page! However, those are seasonal blogs.
Thank you so much to all my readers for following along my blog! If you haven't yet, I encourage you to subscribe to my email list so you can get the latest updates on the StuffwithSvet blog!
I look forward to creating and sharing more content with you in 2021!
-Jenna xoxo