My favorite small towns to explore in BC
I love my "city life" here in Kelowna. I live in an apartment building that is minutes away from tall buildings, restaurants, and traffic. I live for the hustle and bustle! However, I LOVE escaping to the smaller towns for a weekend getaway. I probably get away at least once every few months to enjoy the slower pace lifestyle and the quaintness of a small town.
BC is full of picturesque towns and beautiful places! These are some of the cutest towns in BC I love to visit.
---
1. Nakusp
Nakusp reminds me a lot of of Kelowna with the beautiful waterfront on Upper Arrow Lake. I love walking along the long boardwalk with a coffee in hand from my favorite coffee shop, Mountain Top Coffee. Nakusp is surrounded with beautiful hot springs so whenever I go I always make sure to check at least one of them out! You can check out my blog post on Nakusp here.
---
2. Nelson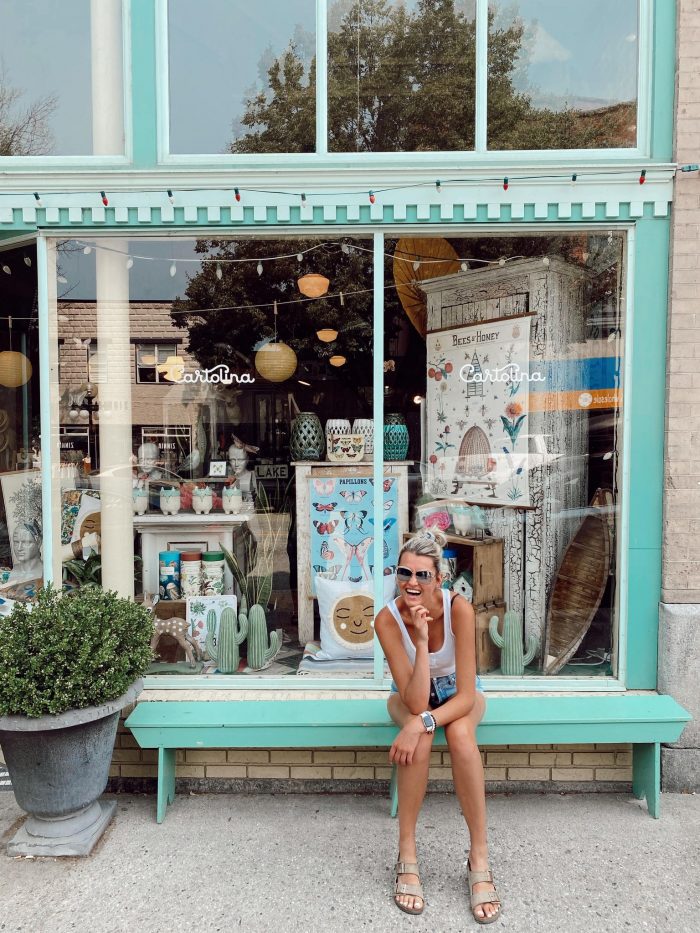 Nelson is probably my number one place to visit! It is foodie central! They have the most restaurants per capita in Western Canada and most of them are independently owned/non chain. Nelson is located in the West Kootenays and also located on the West Arm of Kootenay Lake. It has such a quirky small town vibe! You can check out my blog post on Nelson here.
---
3. Sooke
Another favorite of mine is Sooke on Vancouver Island. Located just outside of Victoria, it is so beautiful with many gorgeous beaches around. You can check out the blog post on it here.
---
4. Revelstoke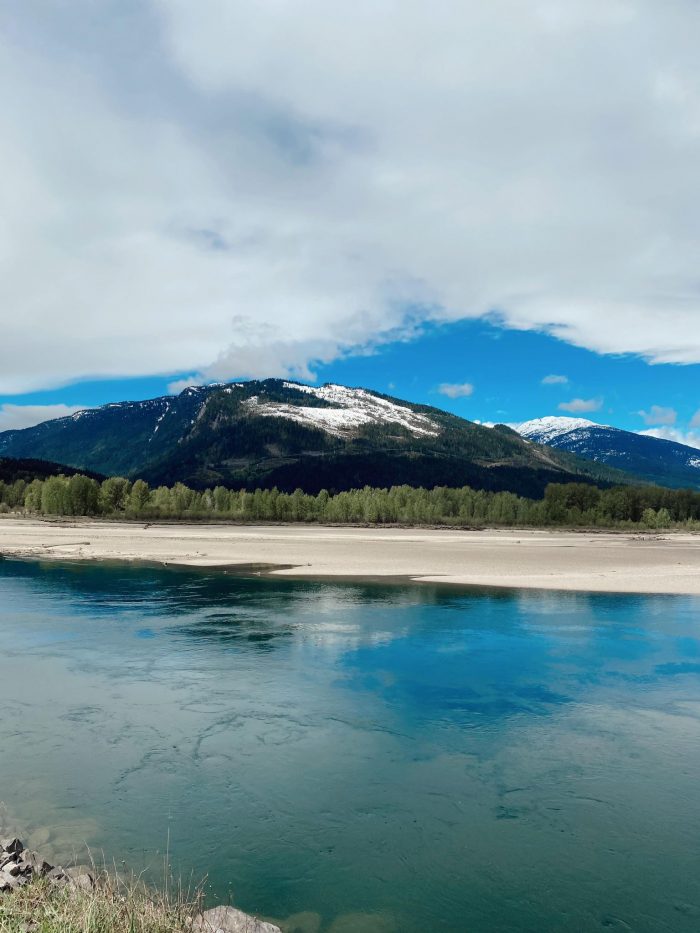 Revelstoke or "Revy" is a ski/snowboard town nestled in the mountains on the Columbia River. They have a pipe coaster that runs in the summer months and CPR running through town. Revelstoke is a town made for all seasons with plenty of outdoor activities. It also has many locally owned businesses such as shops and restaurants. You can check out my blog post on Revelstoke here.
---
5. Kaslo
Kalso is a hidden gem just past Nelson. I love going for a walk along the Kaslo River and checking out their downtown and local landmarks.
---
6. Kimberley
Kimberley has a super cute downtown called The Platzl that I love walking through. I always make sure to dine in at Tap & Barrel and check out the adorable shops. Kimberley is also an awesome destination for outdoor enthusiasts!
---
7. Penticton
Penticton is the smaller version of Kelowna to me! It has everything that Kelowna has: beautiful beaches, stunning views, good restaurants, wineries etc but on a smaller scale. I love coming to the beaches in the summertime and going up to the Penticton sign to check out the view. You can check out my blog post on Penticton here.
---
There you have it! These are some great places to check out for a weekend getaway to get out and explore our beautiful province.
Happy travels!
-Jenna xoxo