My Top 6 Recommended Hiking Spots Around Kelowna
Known for its beaches, wine, and scenery, the Okanagan valley has a lot to offer. If you read my previous blog post on "Tips to Stay Active + Moving As You're Progressing into Fall", you'll know one of my favorite ways to stay active is by hiking. I am always intrigued to discover new hikes and trails. Here are my top 6 recommended hiking spots in the area:
Most hikes you have to travel to but Knox is great because it's right in Kelowna's downtown. There are two trails: Paul's tomb and Apex.
Paul's tomb – more of a leisurely walk with a gradual incline.
Apex – steep and leads to the top of a lookout.
Once you reach the Apex look out, you get a great view of Kelowna's downtown core and the lake.
Tough at first but gradually gets easier. Stunning panoramic views of Peachland greet you at the top. Don't miss the Canadian flag pole for a great photo opp.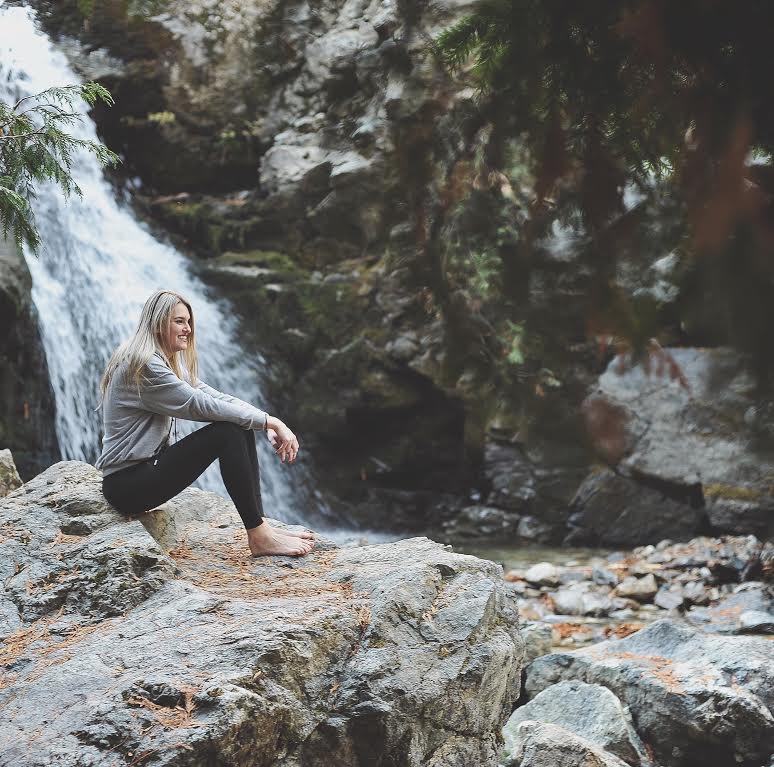 You would never know this hike existed unless a local enlightened you. The hike is located down in a canyon with two routes:
One route is super steep that you have to climb down by rope – can be a little dangerous!
The alternate route is longer but a much safer trail.
Two stunning waterfalls await you at the bottom. To get the full experience, it requires a little bit of climbing to see both but it is worth it.
Little bit of a drive out but worth it for the stunning waterfalls. A lot of this hike requires climbing stairs so you definitely get your work out in. What's unique about this area is that there are lots of off-trail opportunities that take you to secret spots.
This is a hike just out of town. Haven't personally done this one so I don't have a photo but heard it's quite the workout with spectacular views of Lake Country at the top.
Tried to do this one once but got lost! Again, a bit of a drive but a huge stunning waterfall with a rope to swing on. I've seen so many great pictures of this hike so this photo doesn't do it justice.
The list goes on but these are my must-do hikes around Kelowna. Have I missed any? What is your favorite hike?
-Jenna xoxo
Author: jenna

Tags: #fitfam, #health, #healthyliving, #hikes, #hiking, #hikingadventures, #okanaganexplorers, #outdoorlife, #photobc, explorebc, explorecanada, fitness, getoutside, goalgetter, hikebc, motivation, outdoors, stuffwithsvet