The most beautiful waterfalls around Kelowna
Who doesn't love chasing waterfalls?! Here are some beauties around Kelowna you need to check out:
(You can also check out my hiking blog as many of these are featured on there as well).
---
Mill Creek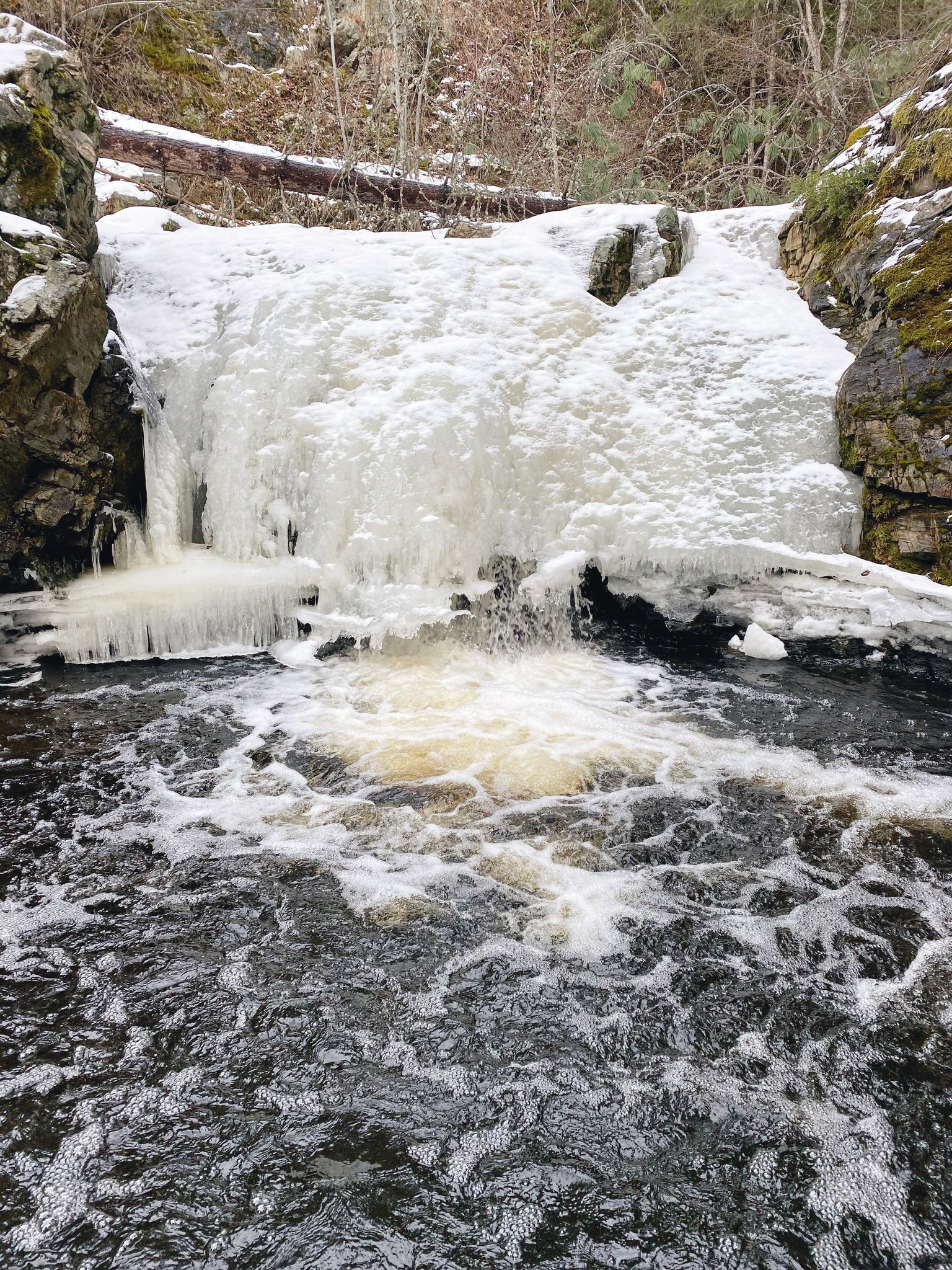 Mill Creek is great for families and all skill levels. It's a 10 minute walk to the first waterfall but you can venture on to a second one that has a steeper trail. Mill Creek is beautiful at any time of year but can be slippery in the winter. In the summertime, it is great for swimming.
---
Christie Falls
This waterfall is AMAZING but it is a trek to get to. It is a steep decline down a rope to the bottom of the falls. It is known to have a rope swing but do so at your own risk. I would not recommend going until end of May/early June as it will most likely still be covered in snow.
---
Crawford Falls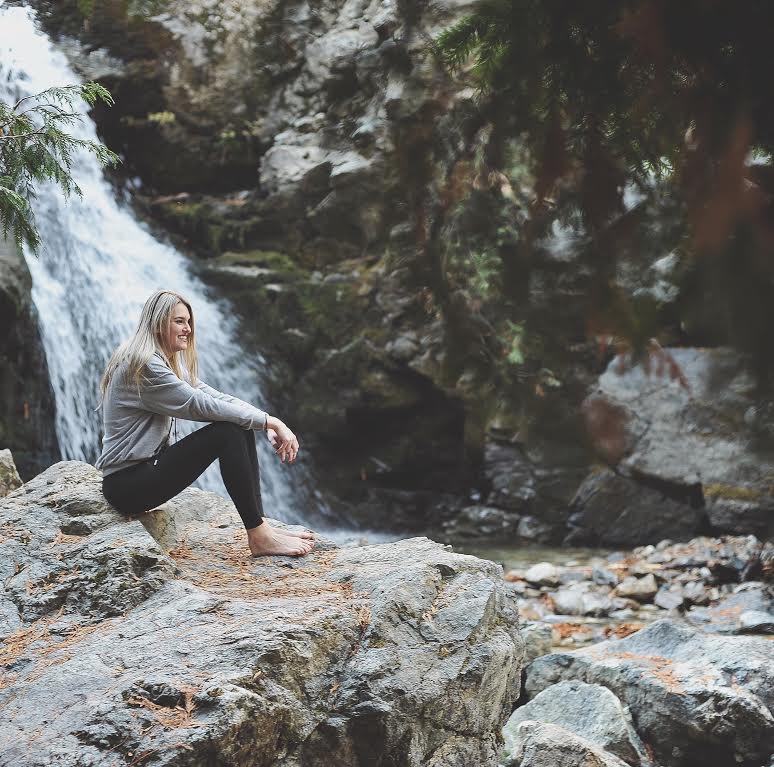 Crawford or Canyon Falls consists of two different waterfalls! It is a fairly steep hike down but worth the trek! The first falls takes about 20 minutes to get to. You can then climb up to the second falls but it is more challenging and consists of some rock climbing.
---
Fintry Falls
Fintry Falls leads you up a stair case where you will have amazing views of three waterfalls! There are also swimming holes you can get to if you want to take a dip in the summertime. Fintry is great for all skill levels and is also a great work out!
---
Bear Creek Falls
Bear Creek is a hike that leads you around a big waterfall. However, there are secret trails you can take to get up close to it if you wish. Bear Creek is wedged in a canyon and gives you gorgeous view of Kelowna.
---
Hardy Falls
These falls are located just outside of Peachland. This is a short scenic walk for all skill levels to a small waterfall.
---
Enjoy waterfall chasing!
-Jenna xoxo